Company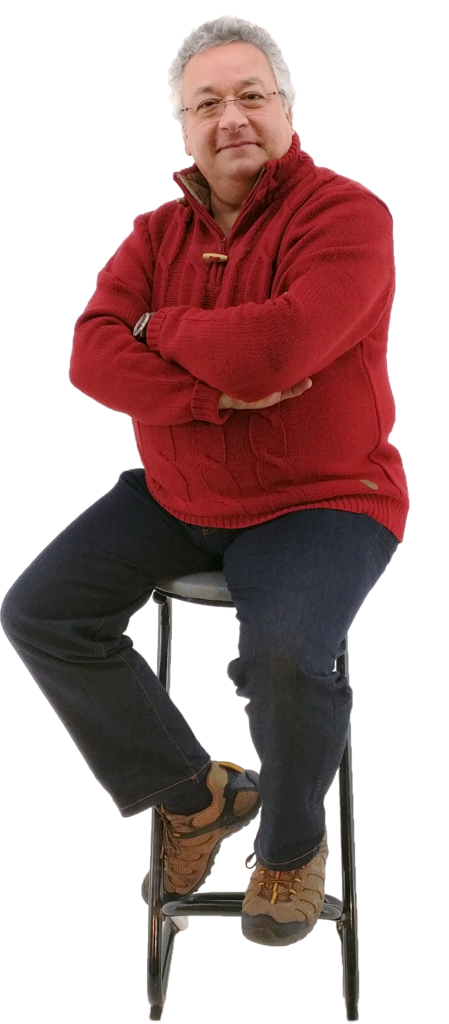 The 112 Studios is a privileged audiovisual area which its main activity is the dubbing of films, documentary and animated series for television, video-on-demand, translation and subtitling, audio production for advertising. We give importance to the overall efficiency, quality and accuracy in meeting deadlines.
There are 5 studios and audio post-production room, efficient equipment, incorporating the possibility of communication for any studio by sending/receiving audio "online" via ISDN (APT) or with remote connection systems using webRTC technology, with maximum quality and in real time. The quality of our services is a key factor, investing in more efficient human and technical resources.
Working with us the best broadcasters, dubbing actors and translators in the country. The main objective is to satisfy the needs of our clients. Minimize operating costs and we have the best solutions for each job. We have an infrastructure that allows communication with videoconferencing programs directly with our studios, which facilitates contact between the producer or creative with the audio technician responsible and the voice talent, thus obtaining the guarantee of a perfect execution of the work.
We are committed to strict compliance with deadlines.
There is no impossible for the team at 112 Studios.

– José Luiz Alves